Marfa TX!
fabled land of sky, sand, open road, and art
I am dreaming of a road trip there sooooon.
Ugh gas prices.
check out this video
http://vimeo.com/22910715
Some pics: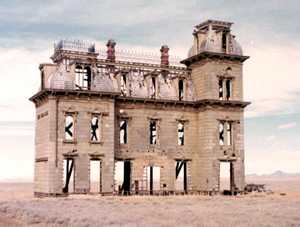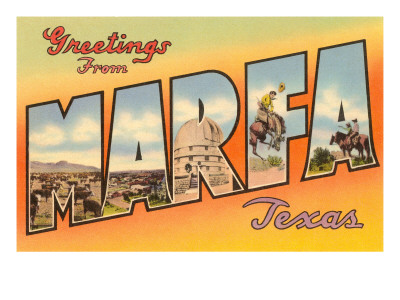 Whew. These last few pics makes me ACHE for the road...
The May 2011 Film fest has been cancelled, presumably due to the recent terrible wild fire.
Thankfully, no one was killed.
I hope to see this beautiful place for myself soon!
-LaceyDU
http://www.laceydu.com/